Remote installation of test stations, anodes, PREs, and coupons.
– Offset test stations with conduit installed by use of Hammerhead pneumatic pusher.

Installation of copper or zinc ribbon for AC mitigation.

Installation of distributed CP surface beds by vacuum excavation or company owned auger.


Trenching, attachment of negative cables, and splicing.

Joint bonding

Pipeline rebranding and line-of-sight marker installations.

Surface-to-air excavation, inspection, pipe preparation, and recoat.

Utility exposure "potholing" and GPS data collection by Trimble.

Hole clearing for drilling contractors.

Aerial crossing (bridges) line recoating.
* All rigs carry calibrated four gas tester, ultrasonic tester (UT), voltmeter with half-cell, and basic traffic control.
Pipeline/Valve Recoat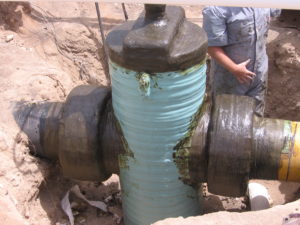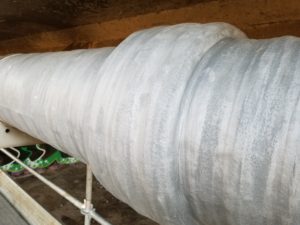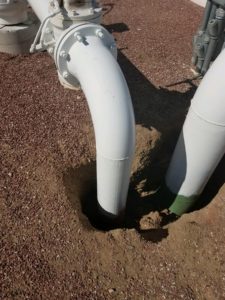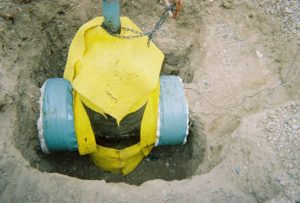 AC Mitigation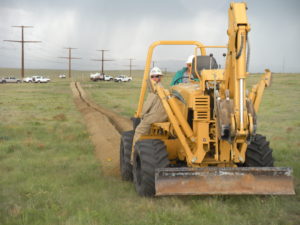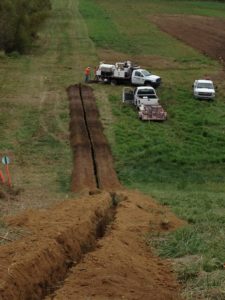 In-Plant Surface Bed Installation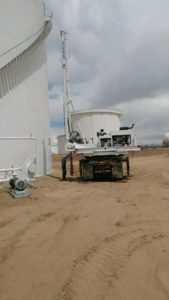 In-Plant Vac Services